How to Properly Prepare for Your Divorce Consult
By Tracy Ann Moore-Grant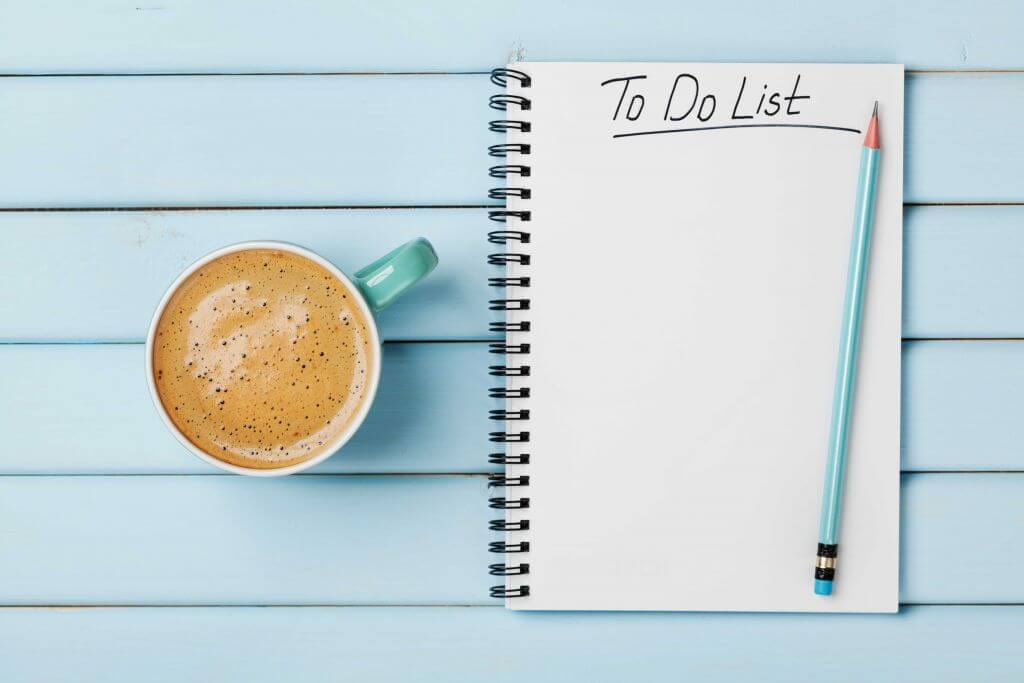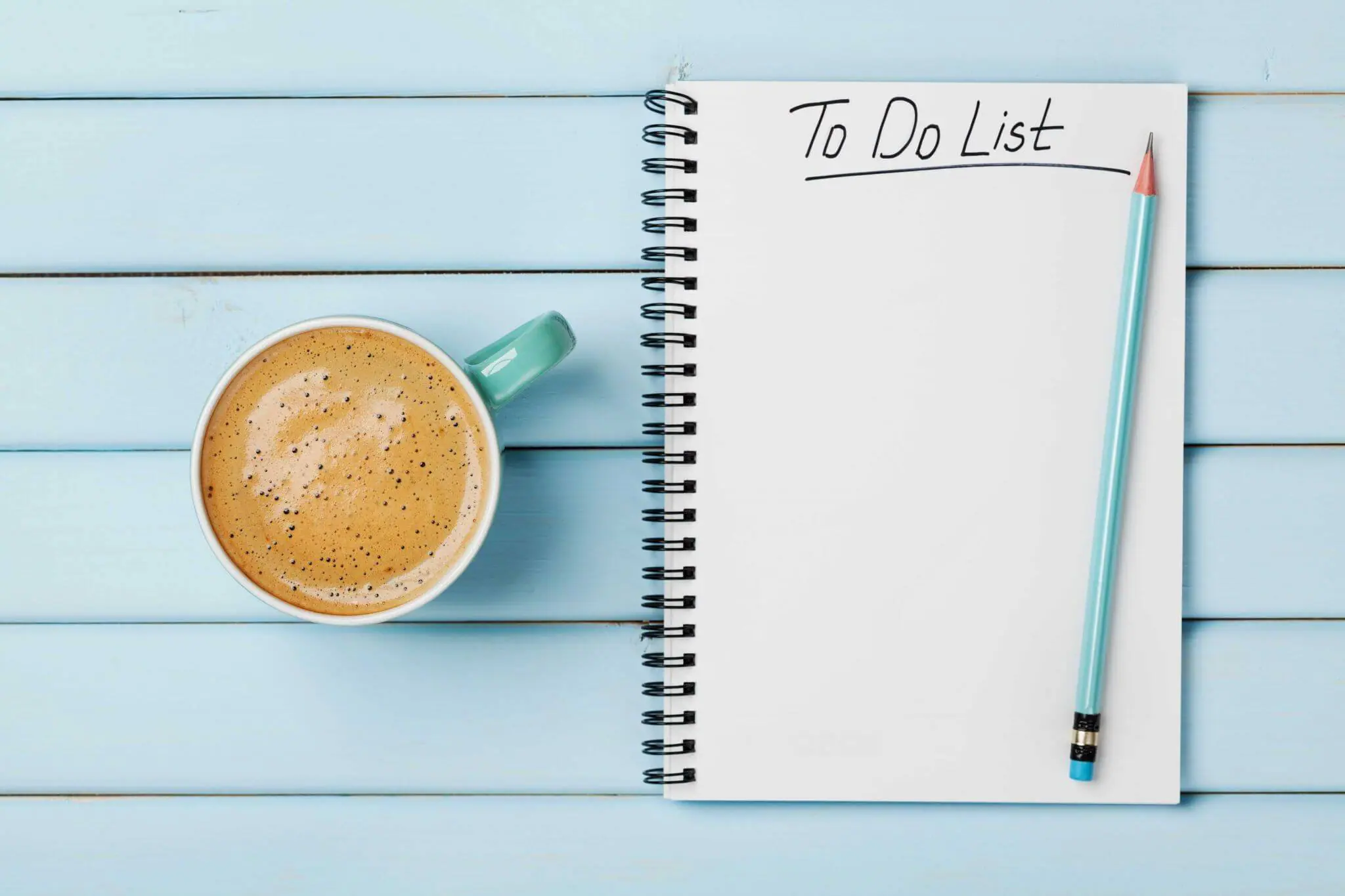 After being a divorce attorney for nearly 20 years, I can say I have never had an initial consultation where a party asked me the right questions. And rightly so, parties facing a divorce are often experiencing it for the first time and have little knowledge about what is truly important to ask. Equally important is the information a person should be giving to their attorney. I have had clients tell me they will spend every dollar they have to "win" their case (NEVER say that to a divorce attorney btw). However, upon deeper dive I learned "every dollar" was really about $6,000 and so we needed to have a discussion on realistic expectations.
One of the fundamental decisions to make prior to meeting with an attorney is how you want to approach your divorce. Generally speaking, divorces fall into three categories: 1) uncontested: you want to resolve all of your issues and have a lawyer professional draw up all of your paperwork, 2) amicable: you hope to reach a low conflict resolution to your case, with a personalized timeline, but need guidance and advice on how best to get there and 3) traditional: where by you utilize the court system to provide both the structure for your case but also resolve matters with in court processes. There are benefits of utilizing each approach, but if you feel one is best for you it is important to identify an attorney who aligns with your case goals.
The checklist above (and printable below) provides not only questions that you should ask an attorney during your consultation, but also information you need to convey. Be clear with your attorney about your goals for your case and how you want your case handled. A divorce involves your life, your children, your home, your finances. It is your choice how you want it handled. Make sure you are clear about your expectations and your budget. In meeting with your attorney, assess if they can meet your expectations and within your budget. Always remember that choosing your attorney is an important decision. It is perfectly fine to consult with more than one attorney to make sure you have found the right fit.