Certified Amicable Divorce Professional ™ (CADP) Training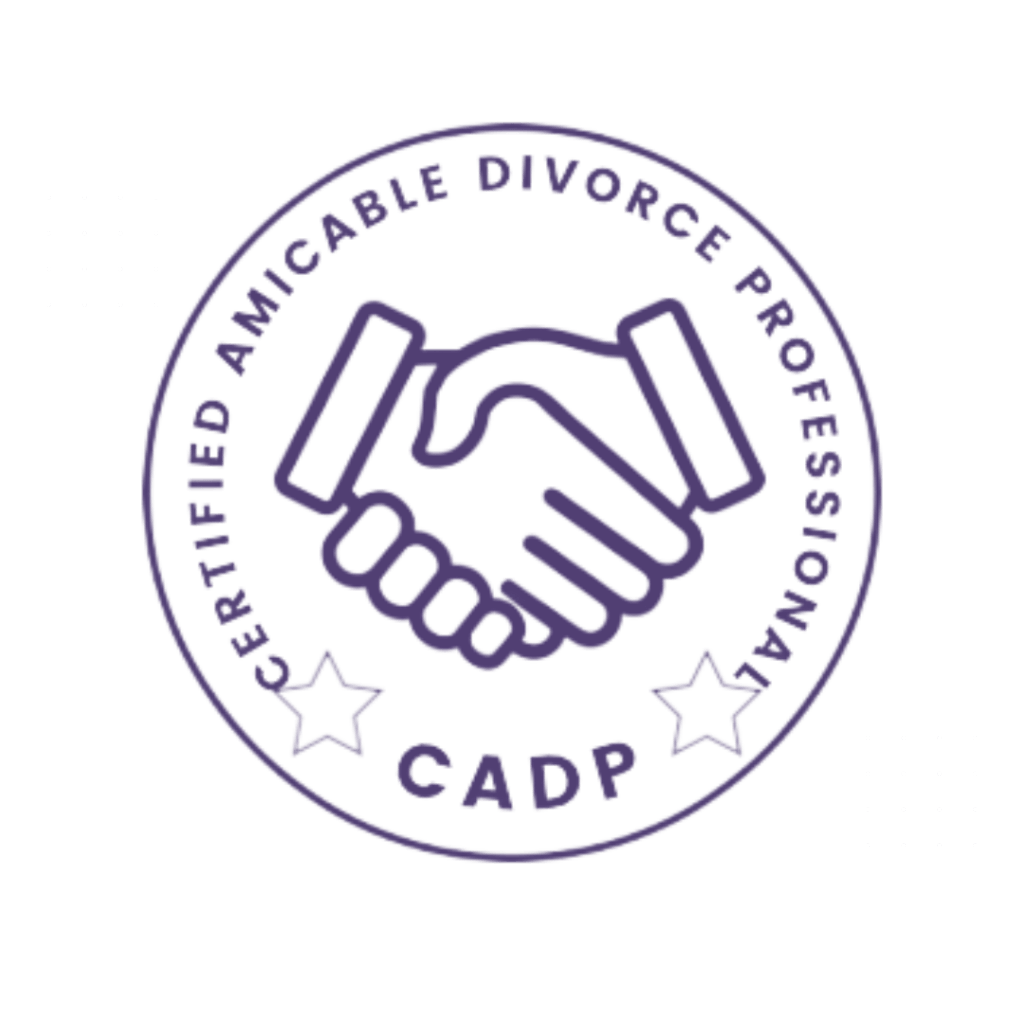 What is it?
The Certified Amicable Professional (CADP) Designation is offered to members of the Amicable Divorce Network. This designation focuses on the life cycle of a divorce and goes step by step to give professionals a deeper understanding of how to assist clients through the divorce process in a low conflict, child focused and efficient manner.
The certification is a 10 hour course taught over a two day period. In 2022, the certification was only offered live and held at the Sandestin, Florida Hilton. Our leadership board is in the process of discussing 2023 training locations, including exploring an online option. We'd love to hear your feedback!
Once achieving the designation, professionals may represent themselves as CADPs and use the electronic badge to evidence their achievement.
What are Specialty Designations?
Once a professional becomes a CADP they can enhance their education with Specialty Designations. Specialty Designations are one day courses on a specific topic. The Specialty Designations offered each year will change. In 2022 The Specialty Designations were: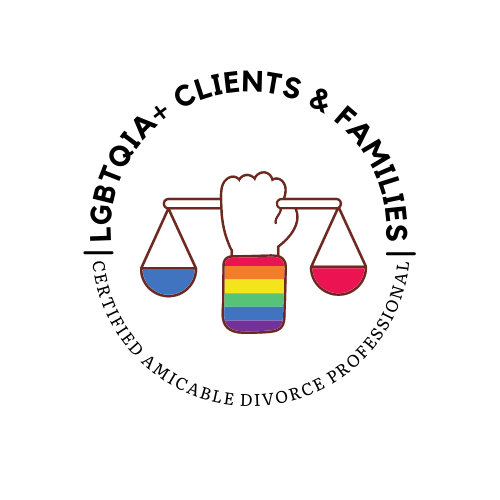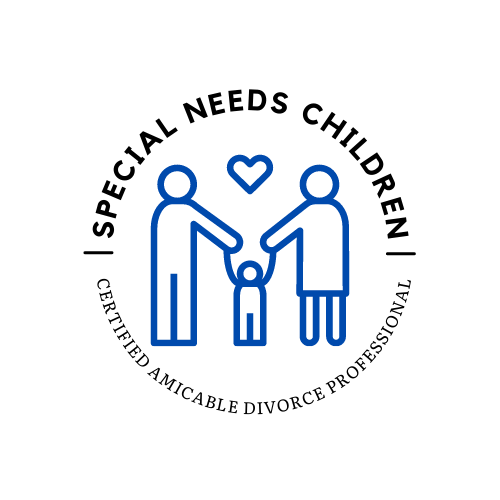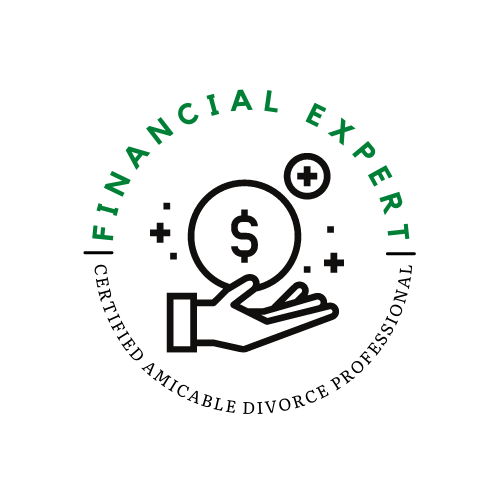 Any professional who receives the CADP™ designation will be welcome to take future additional Specialty Designation training. In 2023, the Specialty Designations offered will be: Addiction & Substance Abuse, Blended Families, and Religious & Cultural Considerations.